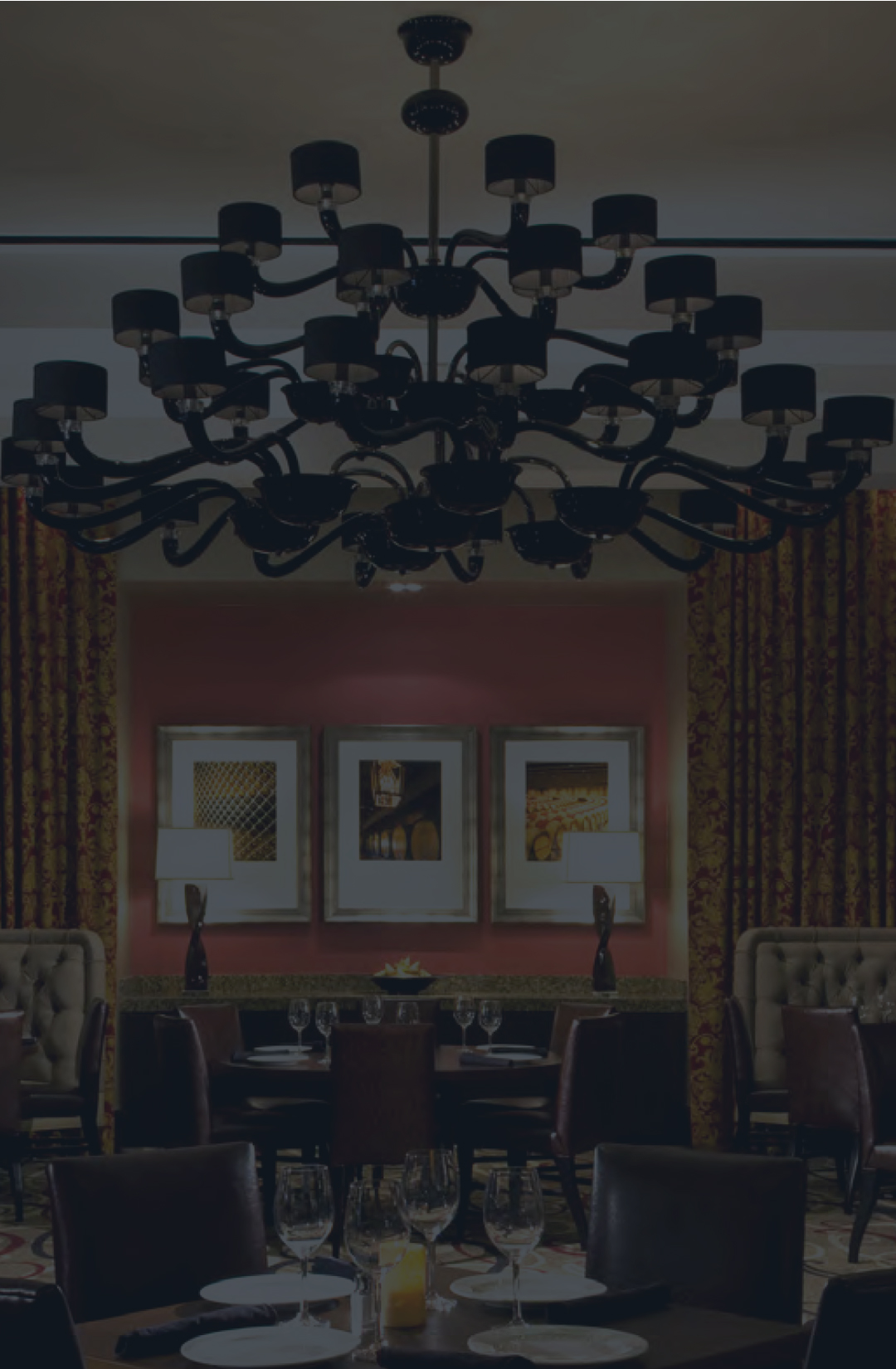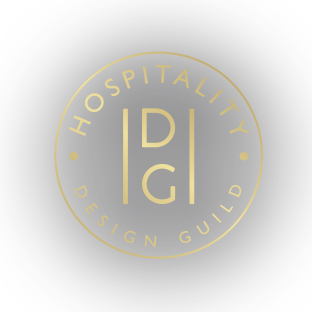 There is a magic
to well-designed spaces.
They can create better memories. Richer friendships. And bring peace and comfort to all who experience them. Every space tells a story. Working together, we can help bring yours to life.
VIEW PROJECTS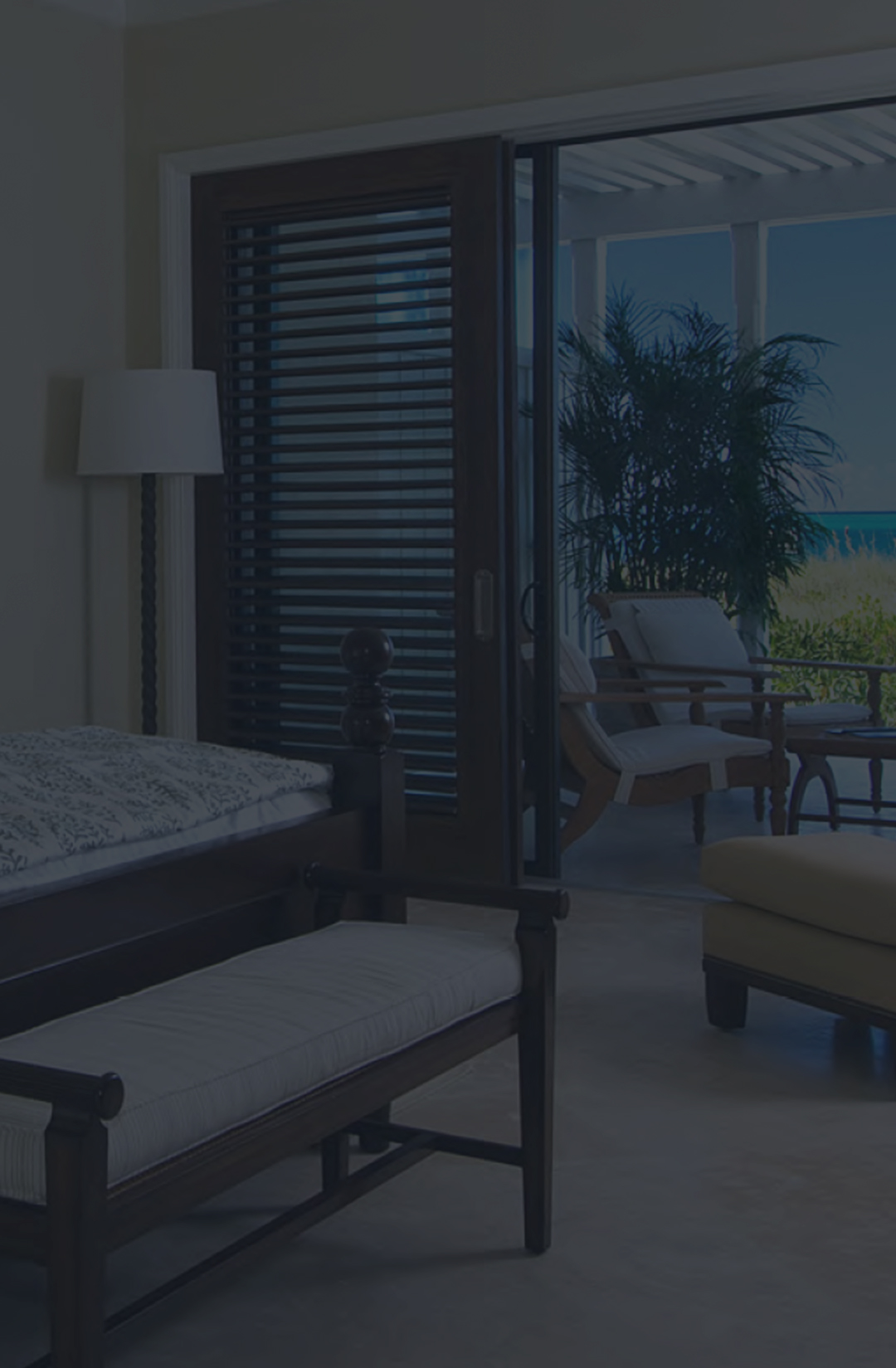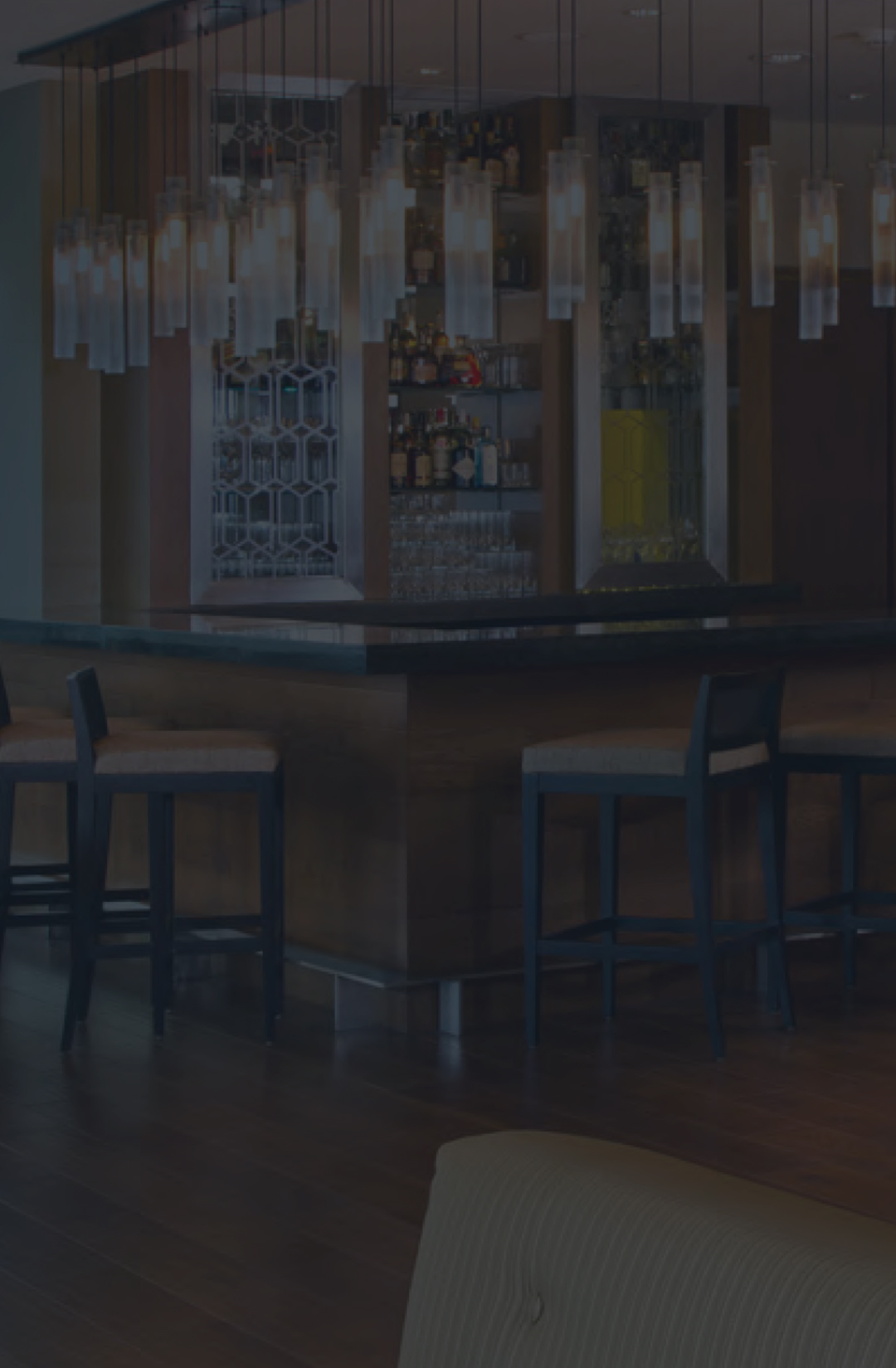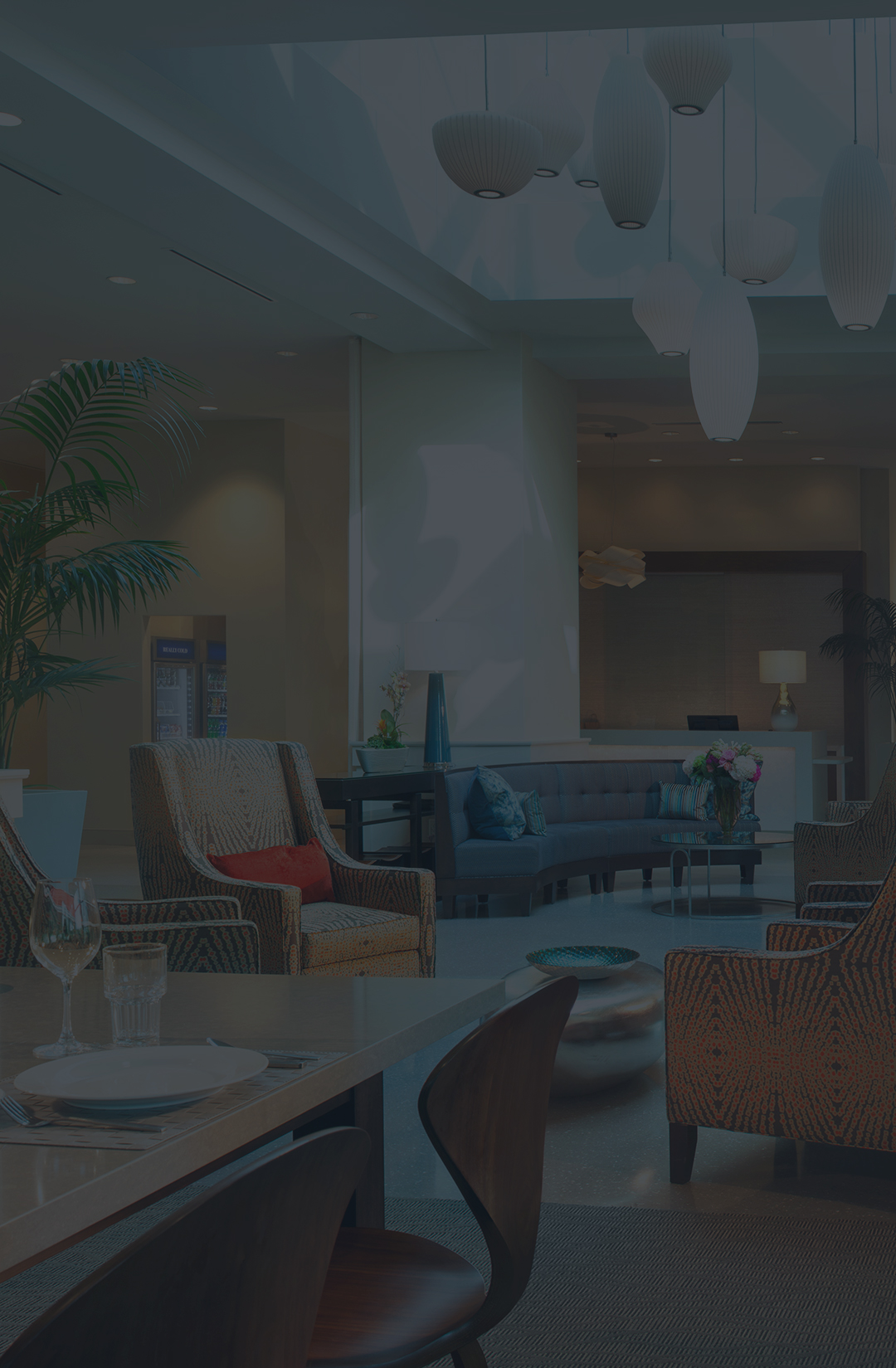 A guild of professionals whose job is to wow.
Working together with a world-class team of industry leading professionals we call "The Guild", we bring innovative hospitality design solutions to clients of all size and scale.
Our resources include:

Prior to founding Hospitality Design Guild, we had the honor of working at some of the top firms in the country. The following are some samples from our past we're proud of.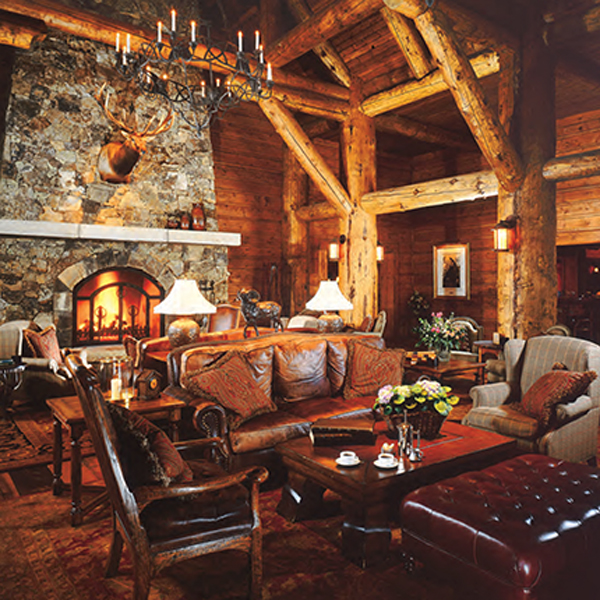 01. Mountain elegance In Beaver Creek
To help bring The Ritz-Carlton's flagship retreat in Colorado to life, we combined the intimacy and rustic charm of mountain living with the sophistication guests have come to expect from The Ritz creating a space we'd be delighted to spend our own vacations at.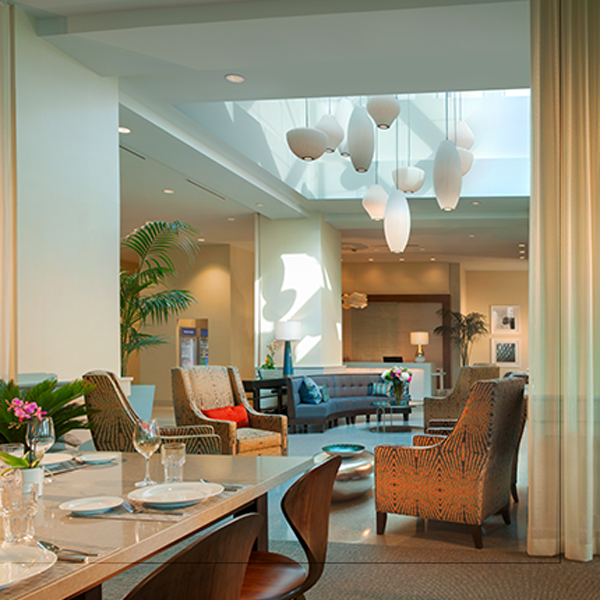 02. Award-Winning Fun In Miami
How do you create differentiation between two vital brands within the same family? Collaborating with Procacci Development, we infused the vibrant energy of Miami within Hilton's brand standards creating distinct looks for both Hilton Garden Inn and Homewood Suites and won the 2016 New Build Dual Brand of the Year Award by Hilton Worldwide.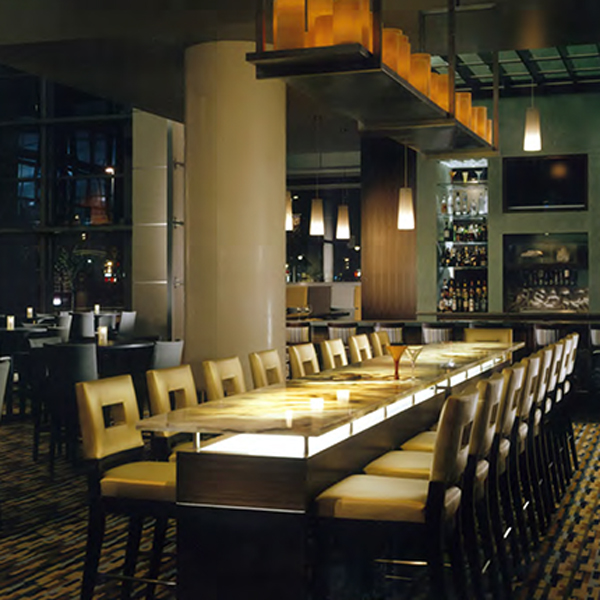 03. Mining The Mile High City For Inspiration
Your first impression of a city is often the hotel you stay in while visiting. For The Hyatt Regency Denver, we created an aesthetic based on local minerals evocative of the region's mining heritage creating an end result that glittered and shined in all the right places.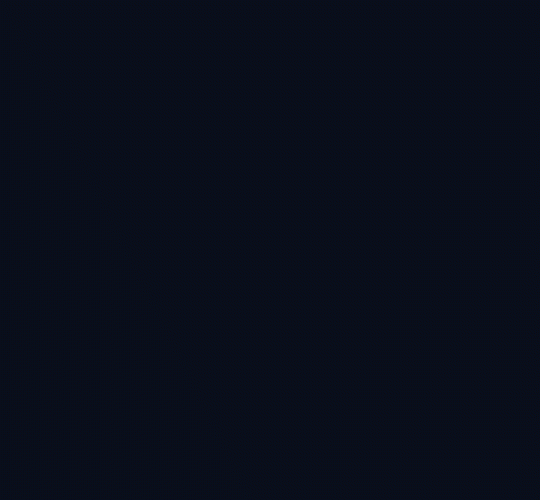 Who we are
and what we do
An International Approach
Simply put, we don't work like other firms do. Our fluency in design, brand, and development allows us to better collaborate and see the total picture for every client we serve. We also love being travellers and believe that by immersing ourselves within a particular culture, our designs in turn will better connect with those they are meant to serve.
Our extensive background in hotel development and ownership has taken us all over the United States and the world-at-large adding up to over 20 countries and hundreds of cities along the way over the last 25 years.
This on-the-ground experience gives us the perspective our clients need to successfully launch and operate properties for long-term success.
Finally, we apply our global perspective to every endeavor we tackle from hotels to restaurants, country clubs, and private homes.
What others are saying about us
We are only as good as the relationships we make. To us, the greatest compliment we can ever attain is when we get repeat clients forged through partnerships that extend over many years and sometimes even a few laughs. Of course, getting the other kind of compliments makes us feel pretty nice as well.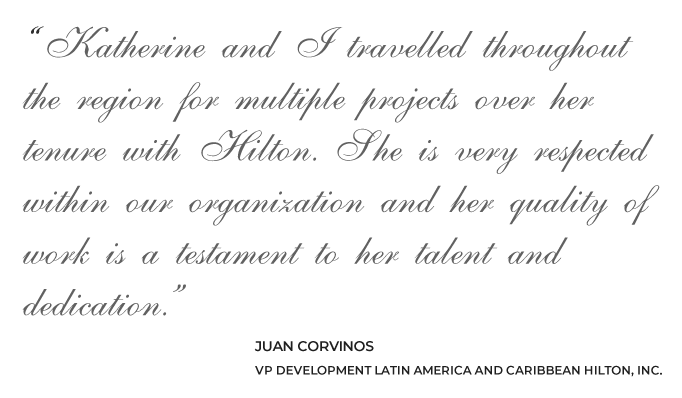 Katherine and her team have an impeccable eye for detail and work well with everyone from architects, purchasers, installers, and hotel operators.
I worked with and witnessed the implementation of a number of Katherine's designs on multiple Ritz-Carlton LLC projects over many years. She is always my designer of choice.
Katherine expertly balances the client expectations, design intent, and the budget. She is a true collaborator that makes the process seem effortless.
Ben Seidel
Founder, Real Hospitality Group
Karen McKenzie
Senior Interior Designer, The RITZ-CARLTON
Howard Baldinger
Founder, HB Architectural Lighting
Bringing Hospitality back
The latest happenings from us and others we're passionate about.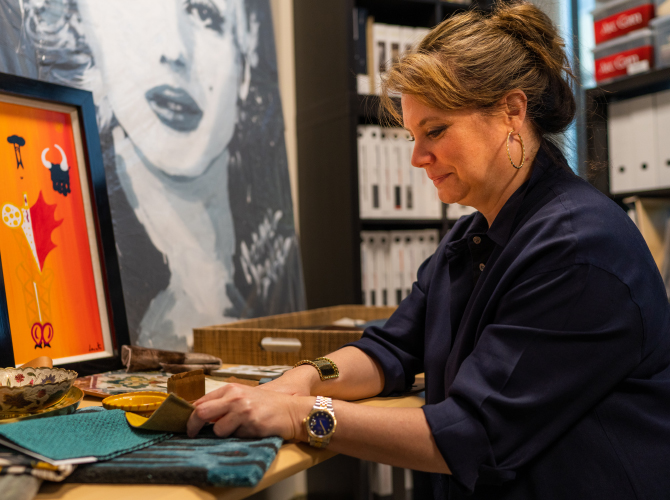 INDUSTRY VETS LAUNCH HOSPITALITY DESIGN GUILD
Having worked for some of the industry's best development firms over a quarter century, Katherine Cortese and Mark Krejcarek had seen and heard just about every client request imaginable. Except for one: the client who asked them when they…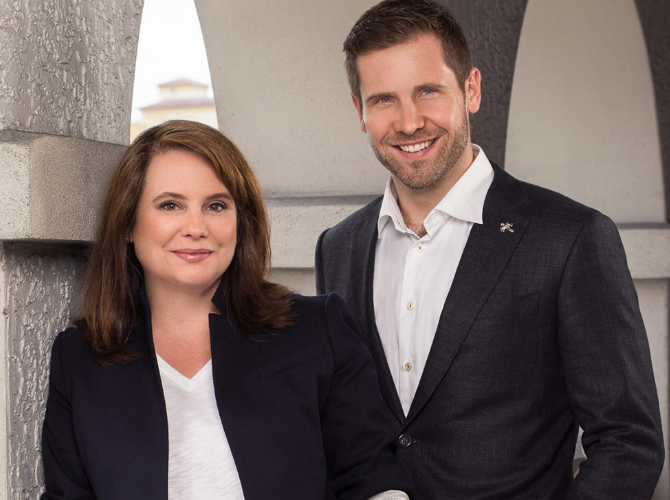 Industry vets launch new model of boutique interior
Having worked for some of the industry's leading development and design firms for over 25 years, Katherine Cortese and Mark Krejcarek launched Hospitality Design Guild, a boutique…
Makes for great partnerships