We make it easy to experience creativity
We are hospitality design guild
With our guild of diverse and talented professionals, we can bring design excellence to your next endeavor no matter how big or small. We'll even share our secret recipe for success:
These days everyone seems to have a voice. To us, there is no stronger one than that of the client we are trying to help. Because of all the tools we bring to a job, our ears end up being used the most.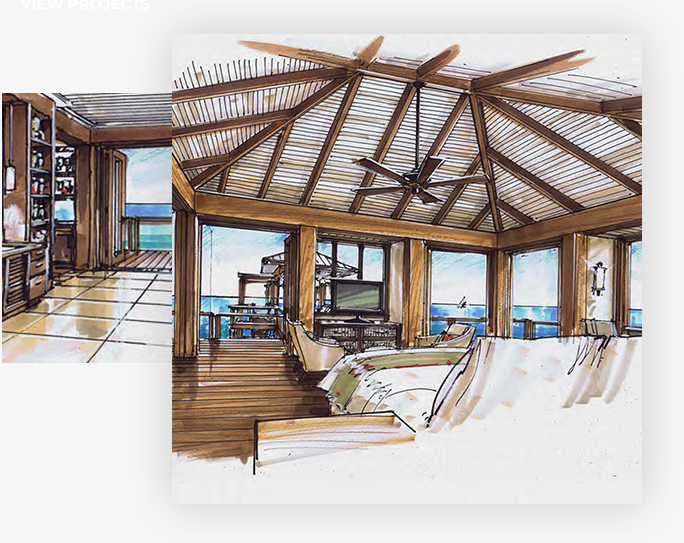 We get invested with your team by deeply understanding the context of the project and the people it will benefit. With us involved, we share one goal: get along well and achieve something extraordinary.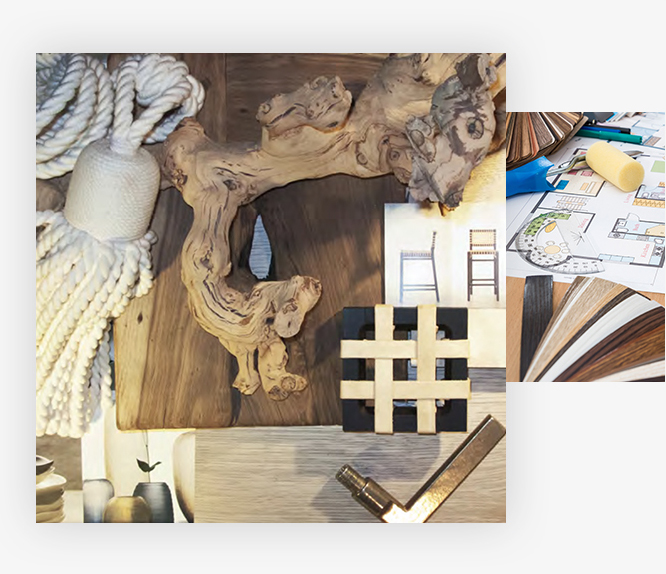 Even though your logo may be on the door, every project we do also has our name on it. So we overdeliver on everything we do as we set out to make happy clients and work we're proud of.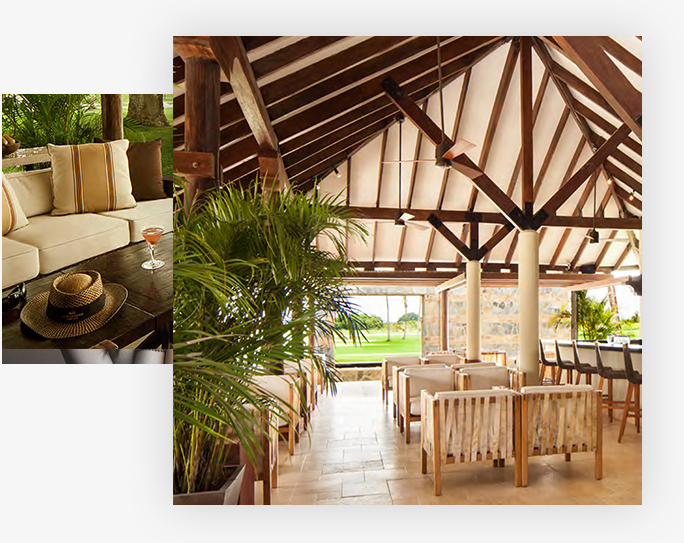 The Guild Leadership
Although they come from different backgrounds, Katherine and Mark both share the same passion for doing great design and having fun while doing it.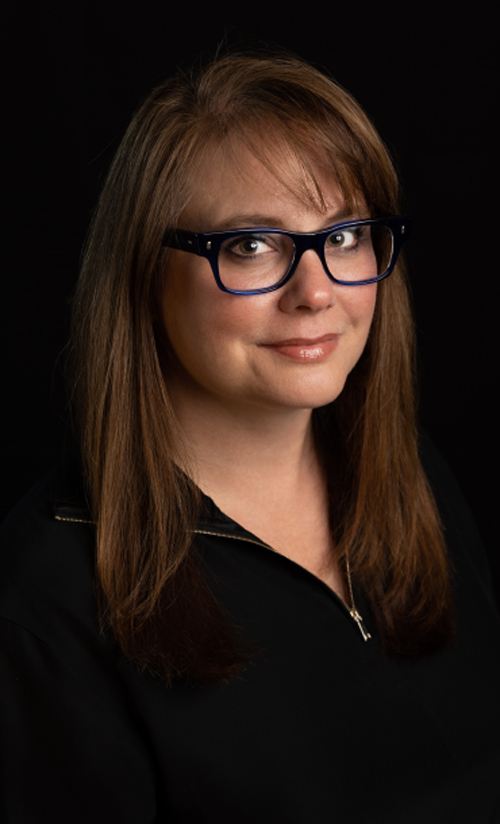 With twenty-five years of diverse experience in designing limited service hotels and luxury branded hospitality, Katherine's work has taken her all over the globe including being the Hilton Worldwide lead designer for Latin America. She is a registered NCIDQ Licensed Interior Designer and holds a BFA in Interior Design with a minor in Engineering Technology from the University of North Texas. Before starting Hospitality Design Guild, she made her name designing for some of the biggest and best firms in the world including Wilson Associates, Watermark Design Studio and most recently, Procacci Development. With a holistic knowledge of the entire design and build process, she's won numerous awards while developing close personal relationships with global hospitality leaders over many successful collaborations.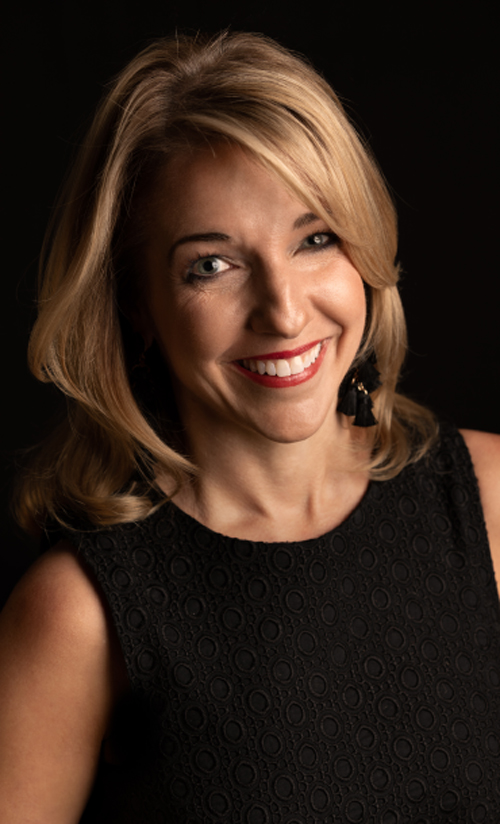 They say a good trip can change your life. For Amanda, it helped change her career. Backpacking through Spain, she encountered the work of Antoni Gaudi and knew instantly she was switching her major from neuroscience to architecture and design. It was a move that set her on a course to becoming both a respected designer and industry leader. These days, as the managing director of HDG Dallas, Amanda wears many hats. But the one that suits her best is her "Magician's Hat." Ok, she doesn't have one of those, but she probably should as she helps bring magic and delight to every project she works on. With experience in all aspects of design and project management, she loves nothing more than helping every client she serves achieve success. In her free time, you'll find her on walks with her two little dogs, enjoying trips to the art museum, and of course, travelling to Spain. You can never enjoy too much Gaudi.