We make it easy to experience creativity
We are hospitality design guild
With our guild of diverse and talented professionals, we can bring design excellence to your next endeavor no matter how big or small. We'll even share our secret recipe for success:
These days everyone seems to have a voice. To us, there is no stronger one than that of the client we are trying to help. Because of all the tools we bring to a job, our ears end up being used the most.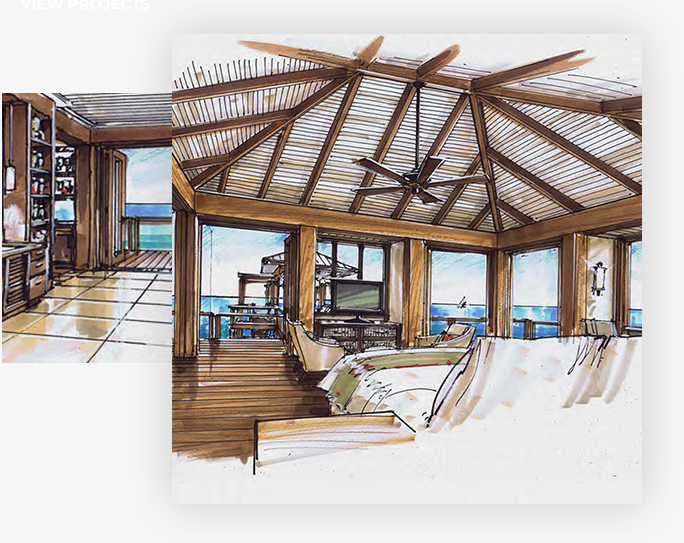 We get invested with your team by deeply understanding the context of the project and the people it will benefit. With us involved, we share one goal: get along well and achieve something extraordinary.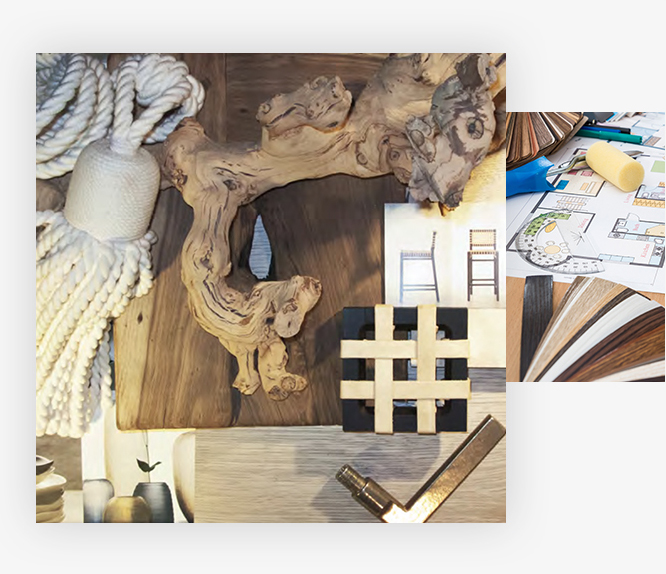 Even though your logo may be on the door, every project we do also has our name on it. So we overdeliver on everything we do as we set out to make happy clients and work we're proud of.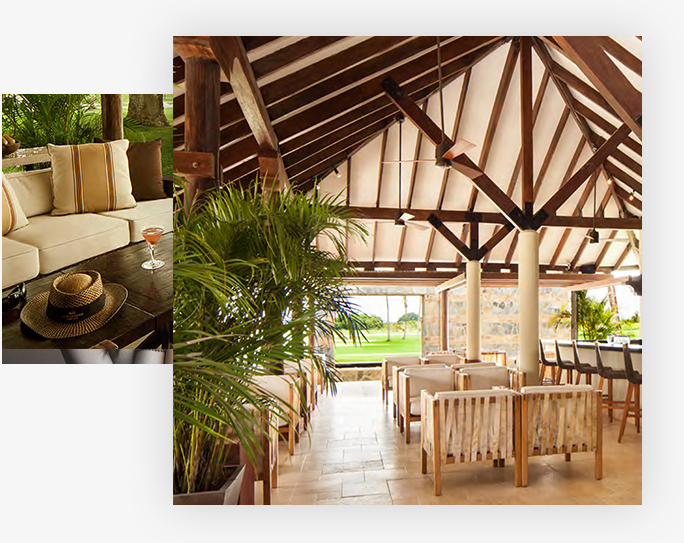 The Guild Leadership
Although they come from different backgrounds, Katherine and Mark both share the same passion for doing great design and having fun while doing it.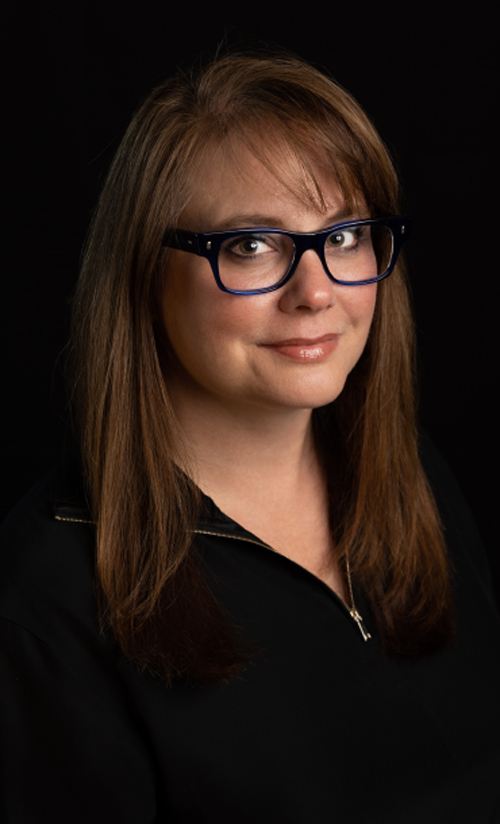 Executive Creative Director
With twenty-five years of diverse experience in designing limited service hotels and luxury branded hospitality, Katherine's work has taken her all over the globe including being the Hilton Worldwide lead designer for Latin America. She is a registered NCIDQ Licensed Interior Designer and holds a BFA in Interior Design with a minor in Engineering Technology from the University of North Texas. Before starting Hospitality Design Guild, she made her name designing for some of the biggest and best firms in the world including Wilson Associates, Watermark Design Studio and most recently, Procacci Development. With a holistic knowledge of the entire design and build process, she's won numerous awards while developing close personal relationships with global hospitality leaders over many successful collaborations.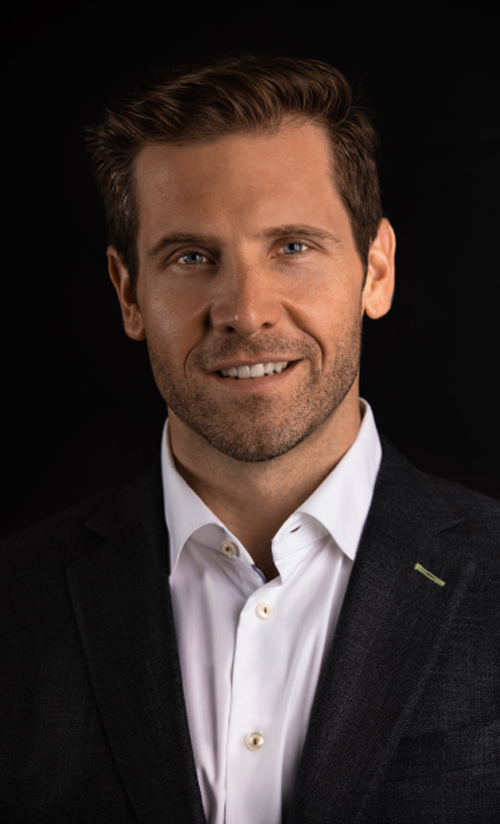 Director of Projects and Operations
Mark brings a rare mix of creativity and structured processes to take a vision and make it a reality. With a background in both project and construction management, he has the unique ability to foster memorable design through an understanding of the Owner's vision and achieve it in a practical and impactful way. As a LEED Accredited Professional, he's a huge proponent of sustainability and takes a leadership role in all construction projects pursuing USGBC LEED Certification coordinating the design and construction teams. He holds a Bachelor of Science Degree in Civil Engineering with a specialization in Construction Engineering and Management and a Master of Engineering and Management (MEM) Degree both from Case Western Reserve University in Cleveland, Ohio. Prior to founding Hospitality Design Guild, he led property management for Procacci Development handling their Florida portfolio.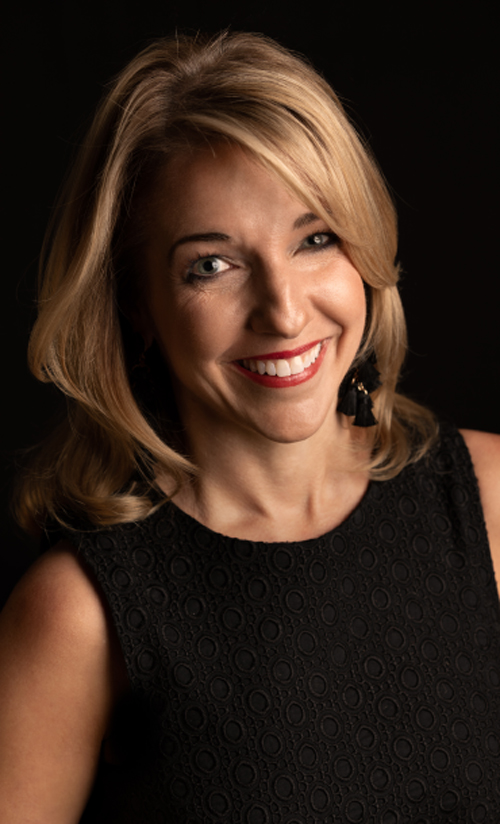 Managing Director HDG Dallas
They say a good trip can change your life. For Amanda, it helped change her career. Backpacking through Spain, she encountered the work of Antoni Gaudi and knew instantly she was switching her major from neuroscience to architecture and design. It was a move that set her on a course to becoming both a respected designer and industry leader. These days, as the managing director of HDG Dallas, Amanda wears many hats. But the one that suits her best is her "Magician's Hat." Ok, she doesn't have one of those, but she probably should as she helps bring magic and delight to every project she works on. With experience in all aspects of design and project management, she loves nothing more than helping every client she serves achieve success. In her free time, you'll find her on walks with her two little dogs, enjoying trips to the art museum, and of course, travelling to Spain. You can never enjoy too much Gaudi.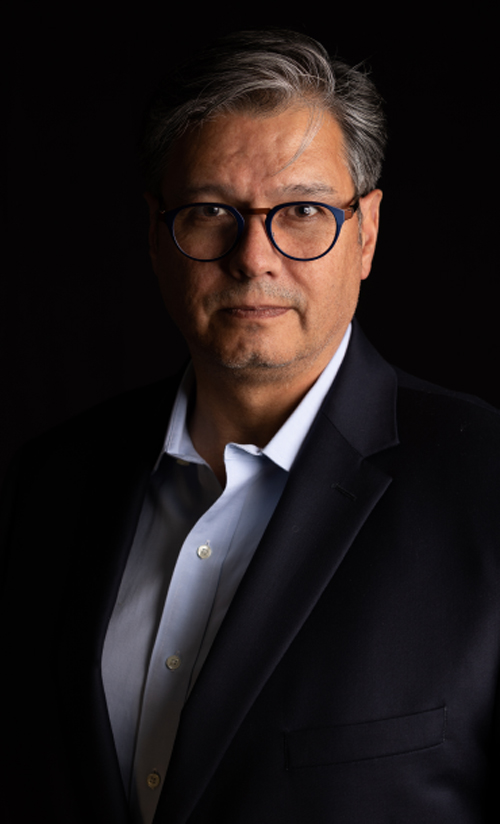 Business Development Director
As the saying goes: "some people are born to run."  And whether it's marketing campaigns, global product launches, or Marathons, Juan Carlos has a knack for running all of them well.
With his high energy and relentless drive to succeed, it's why he's the perfect person to lead Business Development at Hospitality Design Guild. A role that takes him all over the world to help clients develop their visions and see their projects through to fruition. And with extensive personal and professional history in Latin America and Europe, he loves every second of it. Prior to joining HDG, he spent the last eleven years brokering deals at many hospitality companies including Coca-Cola. Outside the office, you'll find him walking his two Old English Sheepdogs, volunteering for various charities, trying to capture the perfect photo, or reading up on the next big thing in tech.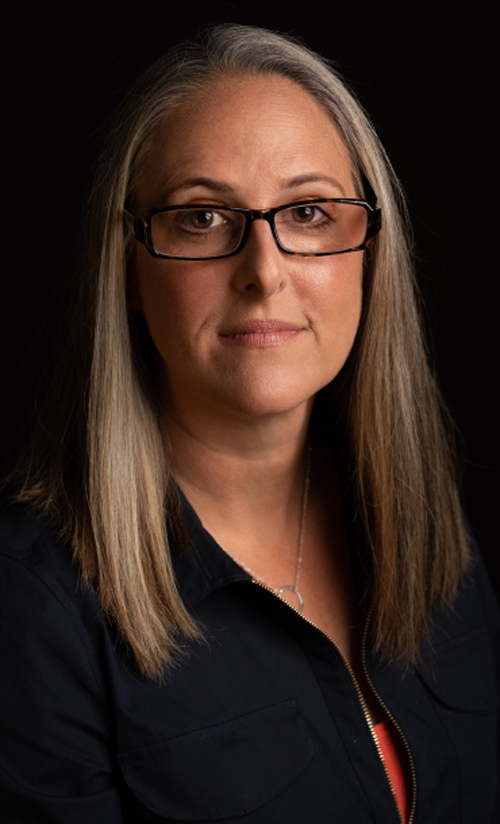 As of this writing, Crayola crayons currently come in 120 colors, and Randi may very well be one of the few people on planet who might be able to name darn near all of them. As a designer, that's a pretty great gift. But her even greater gift is her ability to build almost anything. Highly detail driven, she brings superb technical execution to every project making her a valuable sounding board for all things possible on everything she touches. Fascinated by sculpture, she tries to imagine every space as a living three-dimensional work of art. No matter how humble or grand the dimensions. With a love of travel, pizza, and watching her son excel at soccer, she lives a full life away from the office and is constantly amazed at how much beauty there is to see if you look in the right places for it.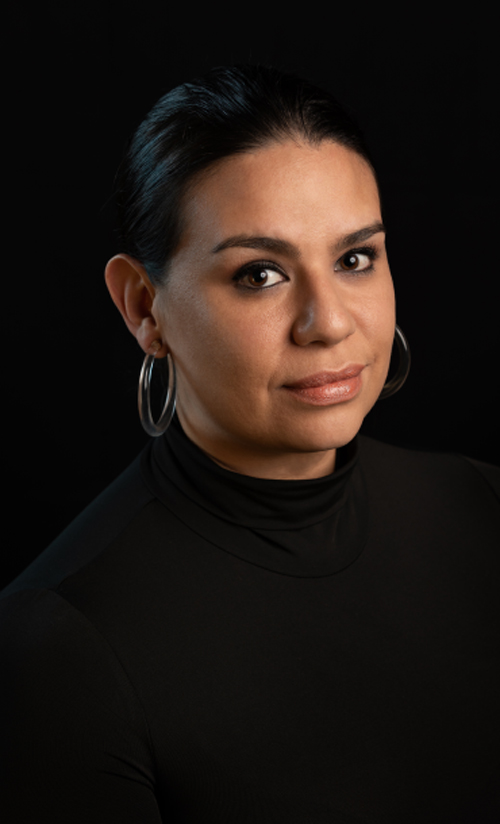 Maybe it's the boxes of grade school art projects that her mother saved. Or her love of making grand creations out of discarded items from around the house as a child. But for as long as she can remember, Jennifer always wanted to design. For over a decade, she's been blessed to live her dream honing her life-long passion while working on a range of commercial and residential projects at some of the most awarded firms in the Southeast. With a keen eye on emerging technology, she loves watching a big idea come to life especially when it incorporates the latest innovations that bring new possibilities to everyday spaces. Away from the office, you'll find her knee-deep in DIY projects, enjoying the outdoors with her dogs, and exploring the hidden architectural gems that surround Miami.